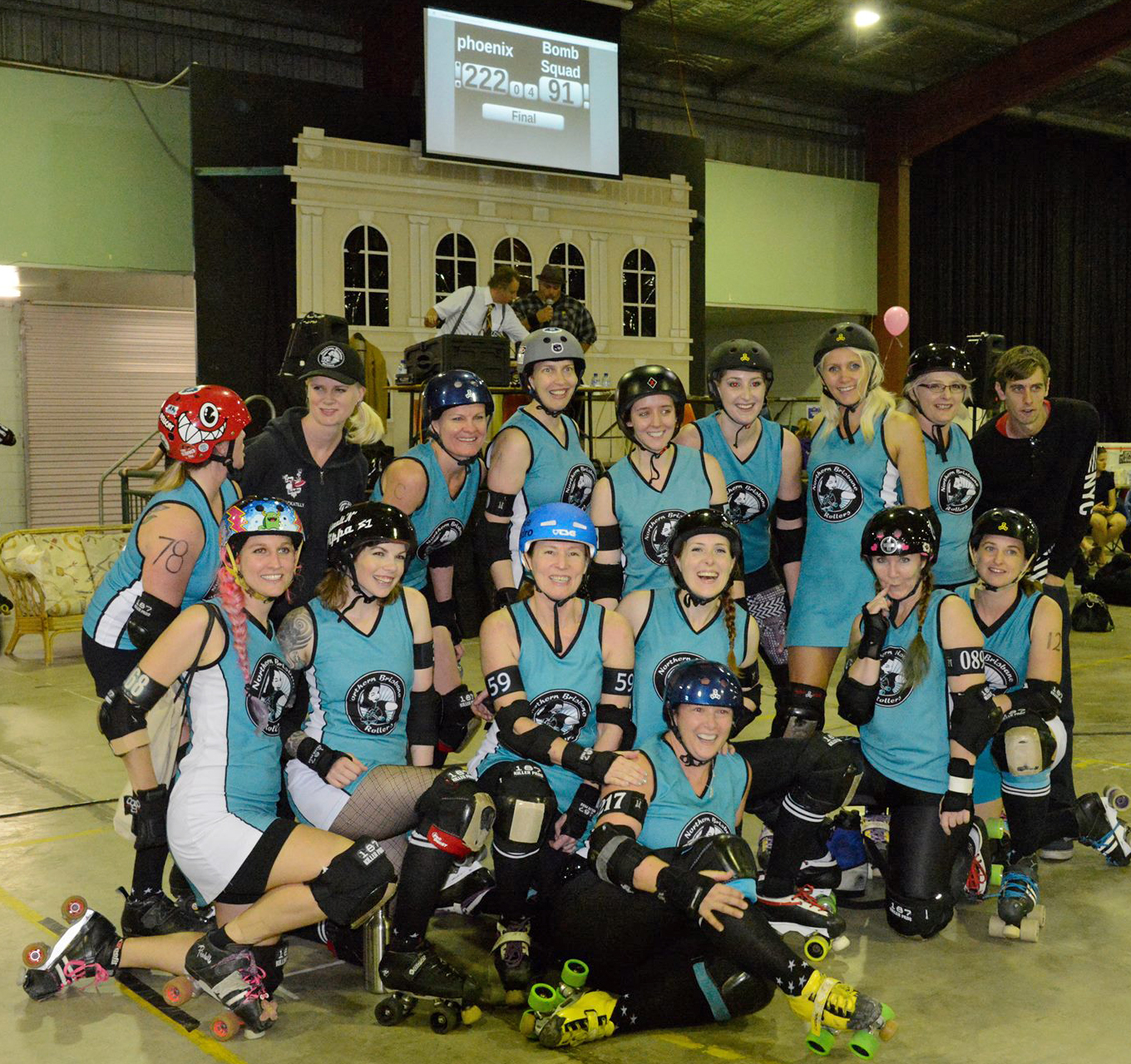 WE DID IT!!!
Huge congrats to Team Phoenix and NBR! We won Division 2 Grand Final with an undefeated 2015 season!
Thank you so much to all the teams who competed in Open Season 2015, all the officials, photographers, fans, friends and families. Congratulations also go to SSRG on their Division 1 win.
The commitment it takes to play a season like NBR Team Phoenix has done this year is a community effort and we thank each and every one of you.
Bring on Open Season 2016!